Established in 2014 and a subsidiary of Burco Marine companies with headquarter based in Singapore. We're exceedingly committed to the excellence of our work and the quality of the relationships we build with our valued customers.
Burco Marine
Myanmar houses a full-facility workshop that spans over an area of 8,000 sqft and located at the heart of Yangon with close proximity to the major ports. The workshop is accessible via major highways and main roads, therefore enabling on-time delivery and the opportunity to respond to our customers' vessels within a short time.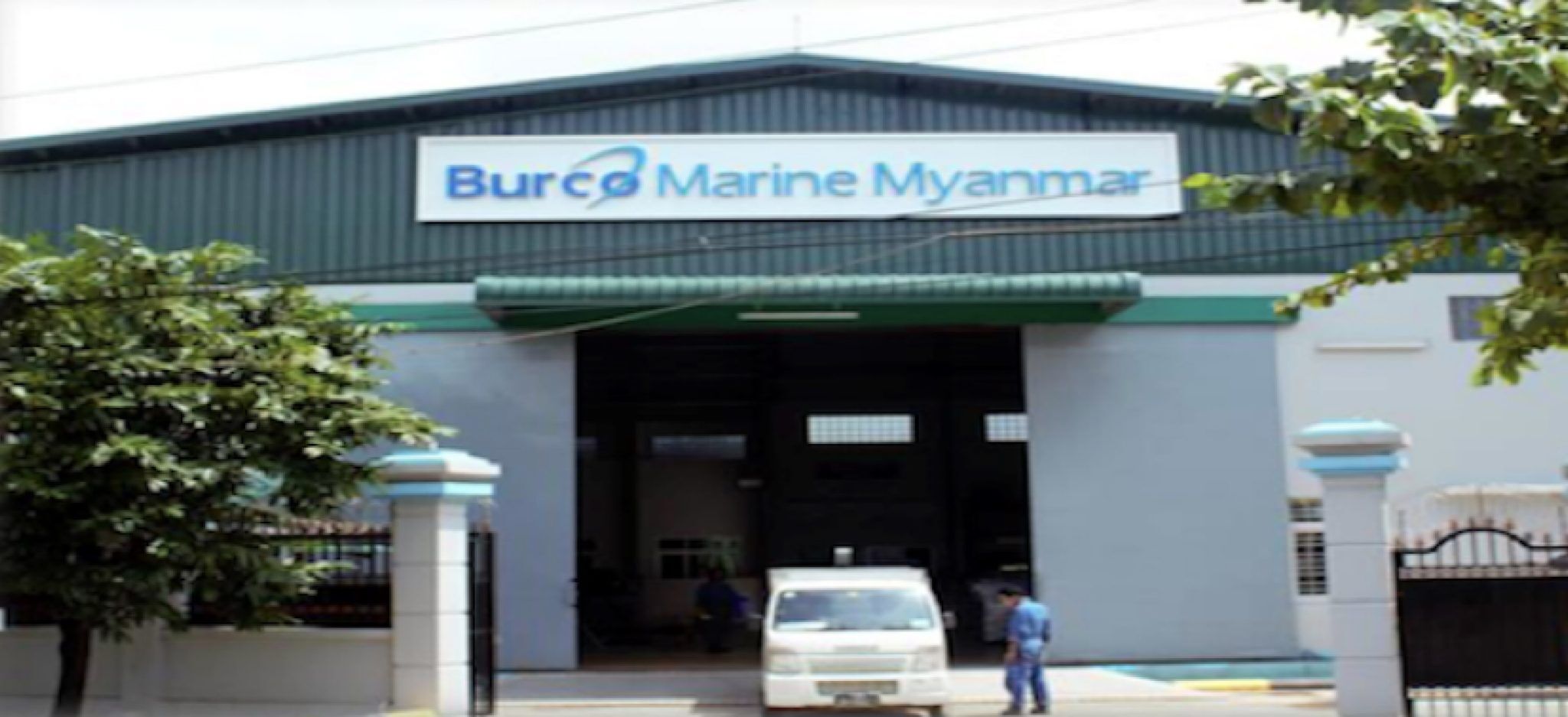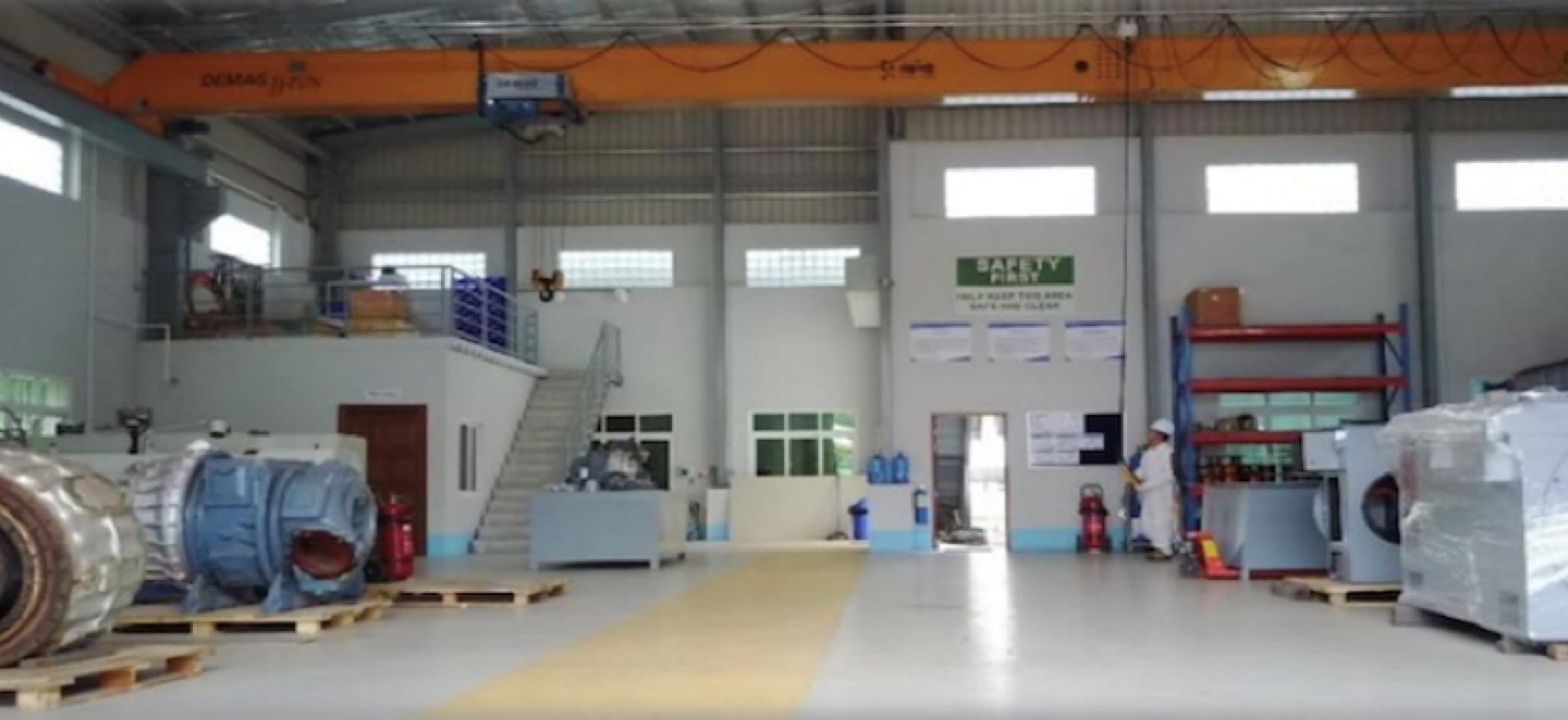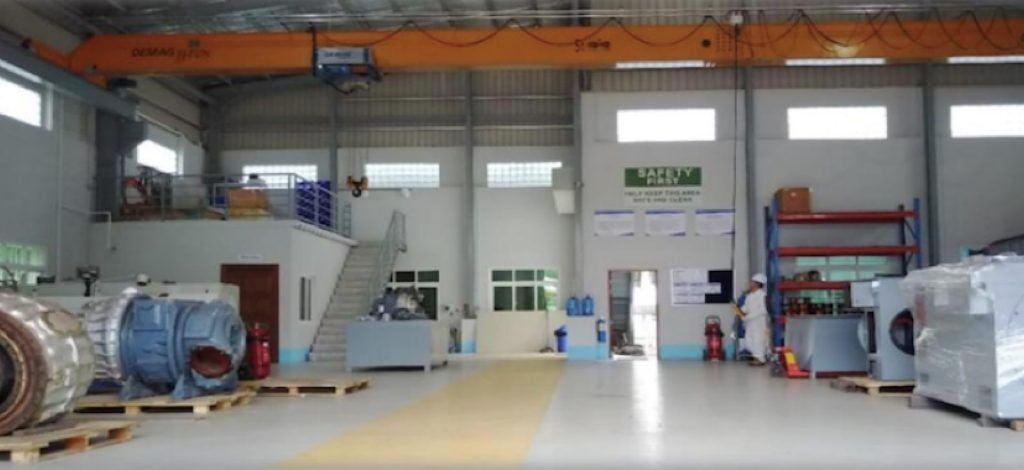 Authorisation And Accreditation
Burco Marine Myanmar is the authorised agent of VEM Electric Drives (Germany)
and accredited with Quality Management System ISO DNV-GL 9001:2015.
With our extensive engineering experiences, Burco Marine Myanmar specializes in all major makes of Turbochargers and Electric Motors & Generators. We deliver peace-of-mind overhaul services, cost-effective repairs and reliable spare parts supply. Burco Team has the capability to carry out standard Turbocharger overhaul and maintenance, static and dynamic balancing, housing repair, re-bushing, metal spray and Class-Approved method of TIG welding process. A 24/7 One-Stop-Station to meet the needs of your Turbocharger maintenance and trusted spare parts supply.
We are able to provide you for maintenance of electric drive, motors, generators and mechanical power transmission products. Our experienced service engineers are proficient to carry out overhauling, repair and rewinding of motor machines and maintenance of the electric drives, motors, generators and mechanical power transmission products in accordance to ISO, IEEE and EASA Standards. The team is also capable for vibration (offline) data collection, diagnosis services, in-situ dynamic balancing, laser alignment testing and reliable spare parts supply.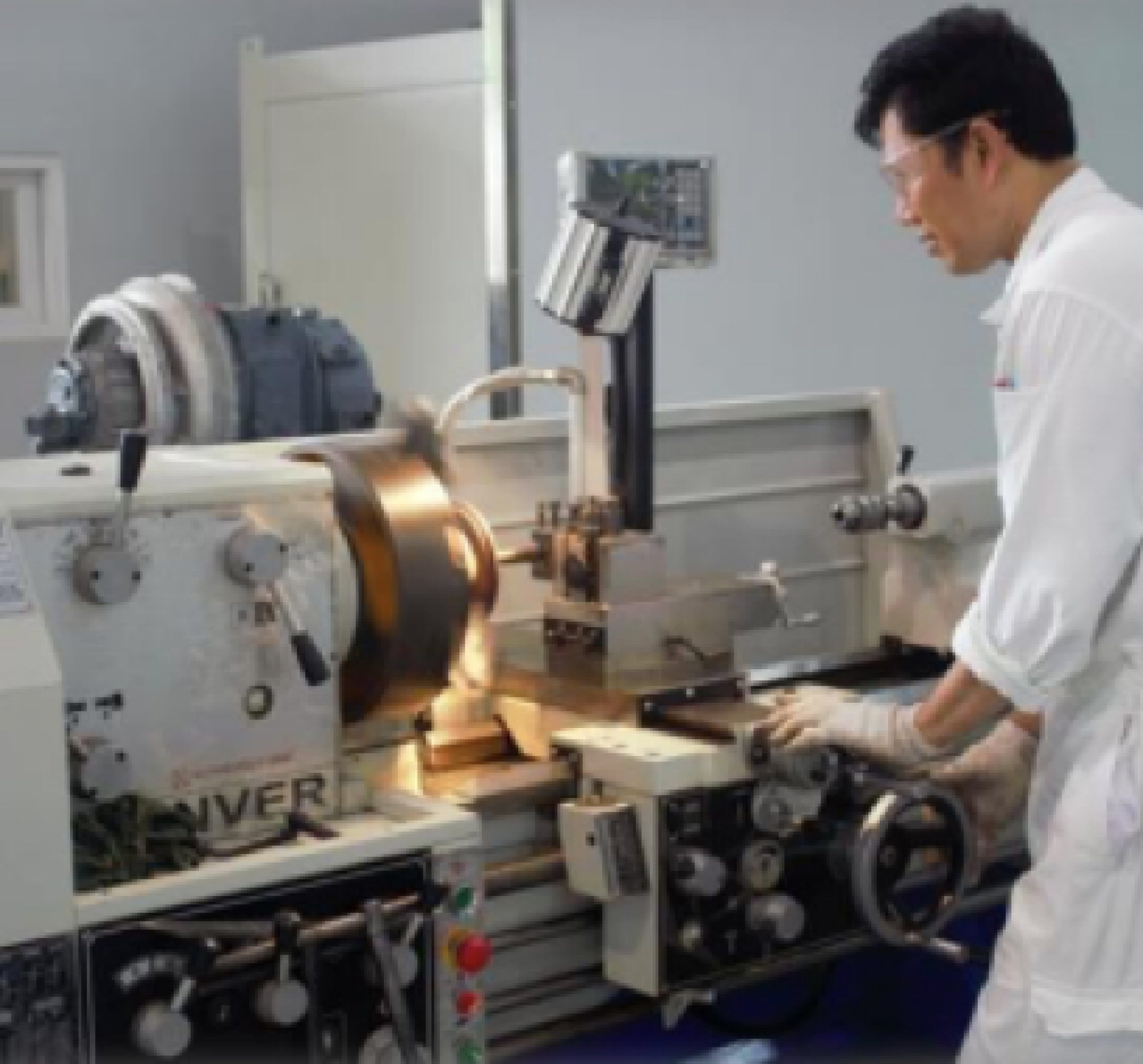 Burco Marine Myanmar Co. Ltd.